Trash Transfer Pumps/Tanks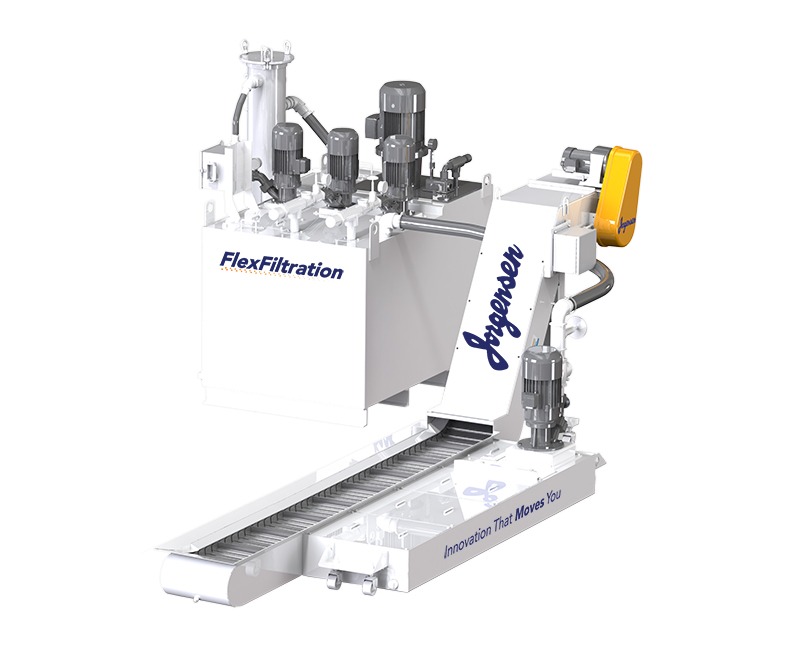 Jorgensen designs and manufactures transfer pumps and tanks to fit any need or space constraint. Pumps are available in a variety of styles, horsepowers, and flow rates tailored to match the machine tool application.
Transfer pumps and tanks are often used in combination with a FlexFiltration system to filter the coolant before it is reused by the machine tool.