Will-Fill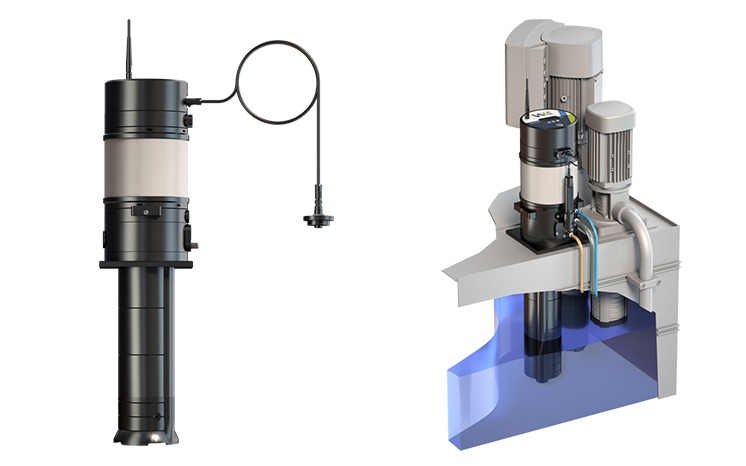 Automated Coolant Management System
Through our partnership with the Belgian company, Will-Fill, we are able to offer their hands-free coolant management solution to our customers. Benefits of Will-Fill include reduced emulsion consumption, increased tool life, less downtime for emulsion bath changes, and time saved with autonomous composition refilling.
Will-Fill is an automated coolant health system that simplifies metalworking fluid management with.  As a coolant monitoring system, it features automatic measurement, reporting, and analysis. It automatically measures up to 12 values including concentration, PH, temperature, electrical conductivity, level, water and emulsion consumption, and pressure. As an automatic coolant refill system, it effectively manages filling and conditioning of machine coolant.
Cloud dashboards display custom graphs featuring measurement data and historical records. This allows users to effectively monitor consumption patterns, troubleshot alerts, and access in-depth data on their system. Users create and modify notification parameters via Wi-Fi/LAN network to monitor changes in the cutting fluid. Measurements and status are also available through a ticker screen and LED light indicator on the unit itself.
Will-Fill comes in two models, NEO and ION. Each model is available in 8 different sizes to best fit the users' coolant tank. Options are available for single or multi-machine systems.
Further automate coolant maintenance by adding FlexFiltration or PermaClean for consistently clean coolant and tanks.