Premium Briquette Press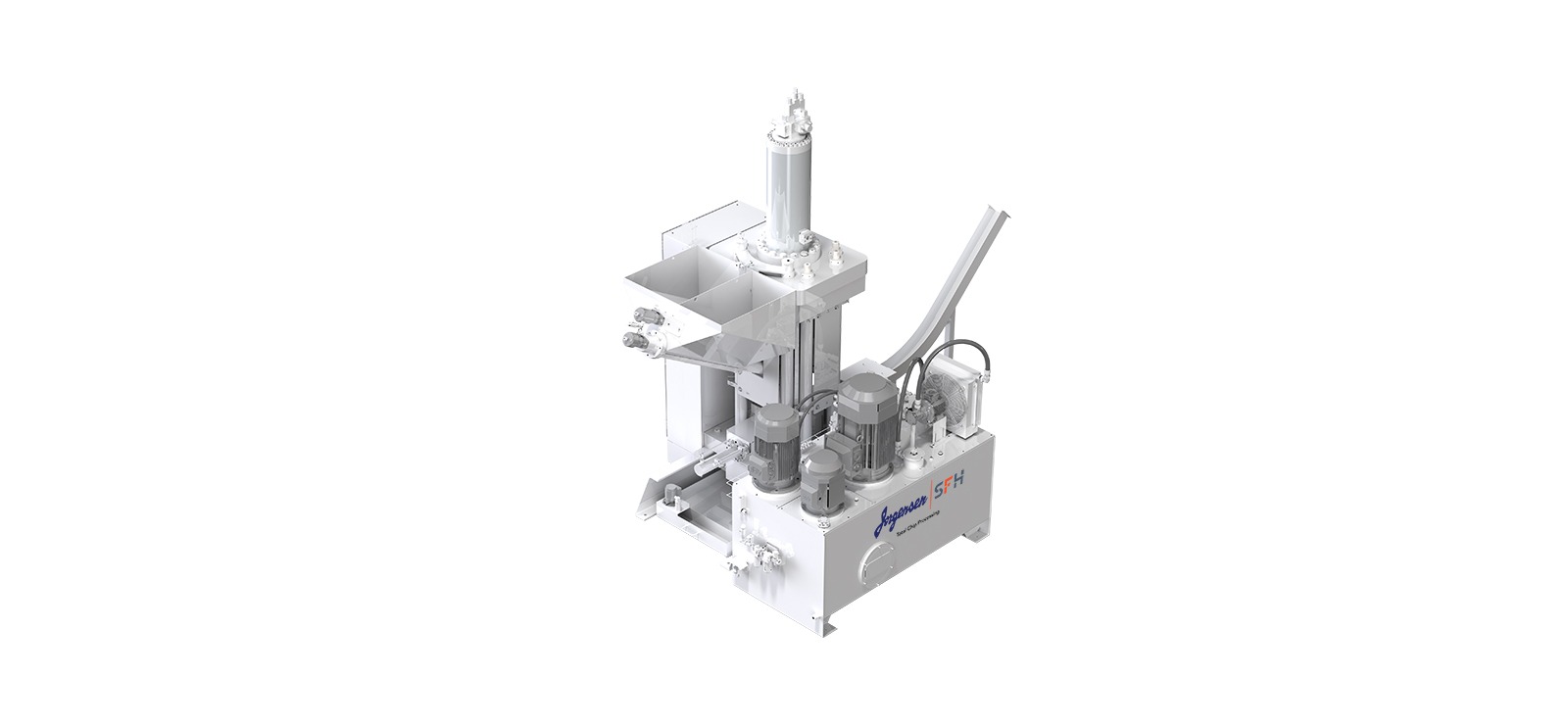 Premium Briquette Press for Total Chip Processing
Hydraulic briquetters reduce chip volume and add value to machining waste while reclaiming cutting fluids.
The metal compactor chamber uses hydraulic pressure to condense chips while pushing out residual cutting fluid. Compact briquetters save space to reduce disposal, transportation and storage costs. Use metal briquettes directly in remelting or sell to recyclers at an increased value versus loose chips.
Premium metal briquette machines are effective for a variety of materials including aluminum, titanium, copper, brass, steel and other metals. Additionally, this product can be combined with Jorgensen and SFH's other chip processing equipment to provide a complete chip handling system.
Jorgensen offers four premium metal briquette machines options to best fit the application needs. These models handle up to 1,100 lb/h of aluminum, 2,645 lb/h of steel. All models have a variety of options to choose from.