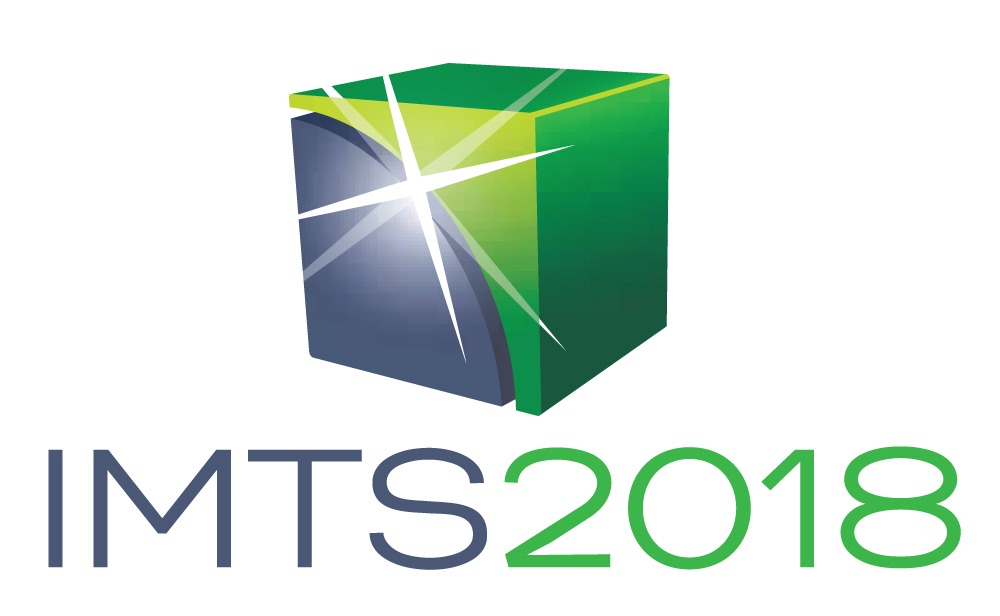 March 15, 2018 8:58 pm
Jorgensen Conveyors will be exhibiting at the IMTS 2018 in Chicago at McCormick Place from September 10-15, 2018.
Booth:  # 121107
Booth Location:  East Hall, Level 2
Exhibiting Hours for East Hall, Level 2:  8:30am – 4:30pm
In the spring of 2018, Jorgensen Conveyors, Inc. Mequon, WI formed a business alliance with Weima America, Inc.  Fort Mill, SC.  The two companies have become strategic partners in providing Total Chip Management solutions.
Featured in Jorgensen Conveyor's 2018 IMTS booth will be a Complete Chip Processing System including Jorgensen Conveyors' Patent-Pending MunchMan® II Conveyor integrated with a Chip Shredder and Briquette Press.
Jorgensen Conveyor's MunchMan® II Conveyor employs a unique twin-belt conveyor arrangement at the lower curve and through the incline and chip discharge areas of the system. The primary and secondary belts run in unison to grab hold of chips, compress them and securely carry them up steep inclines. The MunchMan® II Conveyor greatly reduces the risk of conveyor jams and machine downtime typical in large stringy chip and birds nest chip applications.
Jorgensen Conveyor's Drag Flight / Scraper Conveyor effectively handles fine particles and small broken metal chips.  This conveyor is ideal for cutting steel, cast iron, aluminum, brass and composites.  It performs very well in high volume coolant applications as well.
Weima America's 4-Shaft Shredder can shred everything down to size from light materials to heavy metals and make them ready for recycling and making cash. Metal is powerfully torn and shredded by the talons of the cutting discs, then pressed through the cutting gap of the clearing discs and finally discharged through a screen which is mounted under the cutting discs.  Volume reduction results in material handling labor savings and increased scrap value.
Weima America's HD Series (High Density) Briquette Press features a swing arm press. Metal chips and shavings are fed into the hopper via a hinged steel belt conveyor.  The briquettes are pressed inside an enclosed chamber with high pressure that leads to a very high density.  No glues or adhesives are used, leaving you with a clean, densely packed briquette.  Volume reduction results in labor savings for material handling, increased scrap value and the extraction of cutting fluids to be re-used.
Also on display in Jorgensen's 2018 IMTS booth:
Jorgensen's Patent-Pending EcoFilter® Conveyor is the most cost effective compact two-stage chip removal and coolant filtration chip conveyor on the market.  Significantly reduces sump maintenance downtime by eliminating chip migration into the coolant tank.
Visitors will be able to view a video on the newly unveiled ShuttlePro Conveyor system.  The flexible ShuttlePro conveyor moves forward and backward on an electronically controlled rail system.  The conveyor belt can run in either direction for discharge of chip scrap on either end of the conveyor.  ShuttlePro is the ideal solution for automated level loading of chips into large in-plant central collection containers or truck trailers.
Visit Jorgensen Conveyor's 2018 IMTS booth in Chicago at McCormick Place from September 10th – September 15th 8:30am to 4:30pm.  The booth can be found in Level 2 of the East Building at booth 121107.
https://www.jorgensenconveyors.com/products/chip-processing/
Categorised in: Events, In the Press