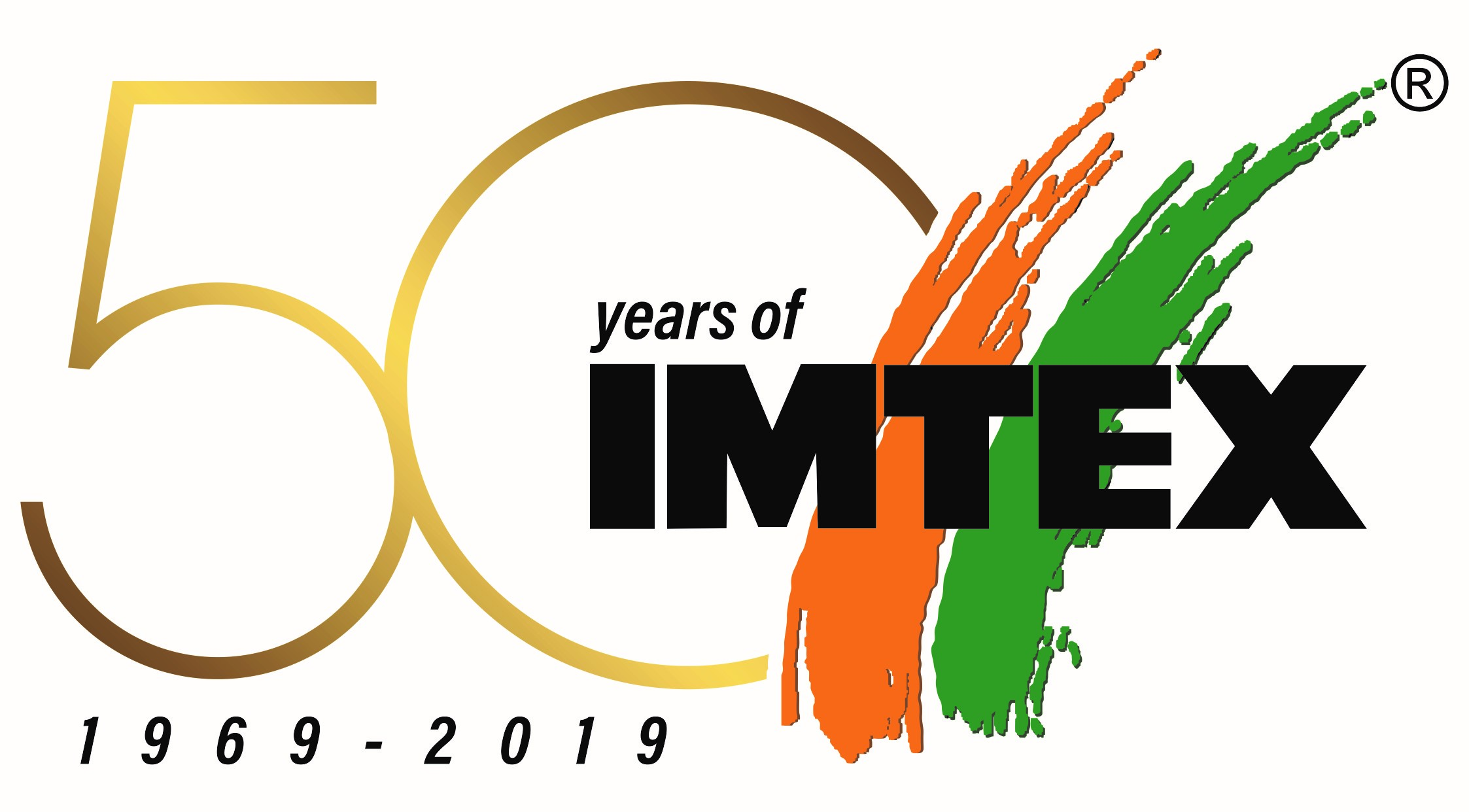 December 17, 2018 8:37 pm
Jorgensen Conveyors will be attending IMTEX (Indian Metal-Cutting Machine Tool Exhibition) in Bangalore from Jan 24—30th 2019. Sovereign Tech, Jorgensen' partner in India, is continuing to grow a reputation in for building  quality products with outstanding Service!. Visit their booth at Hall 3A Booth A102
Featured Jorgensen products include:
Vacuum Media Filter efficiently removes fine chips and grinding sludge and is very effective in applications requiring coolant clarity to 10 microns. Jorgensen's vacuum media filtration systems are successfully proven in various CNC grinding, metal cutting, and notably, for the demanding composite machining applications at aerospace OEM's and top tier parts suppliers to aerospace OEM's. Sovereign Tech will exhibit at the Trade Show with a 20'x40' booth with over 50% of the space dedicated to Jorgensen's Vacuum Media Filter and Munchman® II equipped with EcoFilter®.
The Munchman® II employs a unique stacked conveyor arrangement that reduces or even eliminates material conveyance and conveyor jamming problems. It's ideally suited to turning and milling operations where long stringy and heavy chip volumes are generated.
The EcoFilter® utilizes an innovative two stage metal chip removal and coolant filtration design. Primary large chip removal is done with a hinged steel belt conveyor and in a secondary process, fines are separated from the coolant via flow through a filter cell. In our patent-pending, self-cleaning design, brushes wipe these fines from the surface of the filter screen where they can then flow to the bottom of the conveyor. The conveyor belt cleats on the bottom run of belt then scrap the separated fine chips back to the top of the belt for discharge.
Last show, the Sovereign Tech booth space was in a prime location and resulted in over 100+ leads per day! Be sure to stop by and visit us!
Categorised in: Events