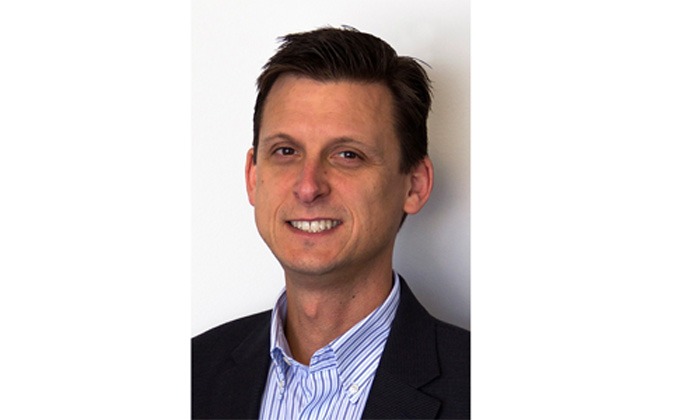 November 28, 2022 9:26 am
MEQUON, Wis. (November 23, 2022) — With a definitive business plan in place for the future, Jorgensen Conveyor and Filtration Solutions has promoted Karl Kleppek to the position of company President and COO. Effective immediately, Kleppek, Director of Sales and Marketing, takes over for former President Charles (Chuck) D'Amico. D'Amico maintains an active role in the company as CEO and Chairman of the Board and will focus on strategy development and direct customer relationships.
In his role as President, Kleppek will head the company's day-to-day operations, execute business development strategies for growth and honor Jorgensen's commitment to the core values of integrity, collaboration, curiosity, courage and excellence. Kleppek plans to leverage Jorgensen's strong product portfolio for continued business success through expansion in both current and new markets.
"Ensuring the future for Jorgensen has been part of my job description for more than two decades," said D'Amico. "I completed a thorough evaluation of our opportunities for growth, and Karl's leadership skills and entrepreneurial spirit align directly with new opportunities we can create for the company and for our family of employees."
With extensive executive-level sales, business-development and marketing experience, Kleppek brought to Jorgensen more than 30 years of professional experience. Prior to joining the company, he served leading companies in the manufacturing realm, including GF Machining Solutions, FANUC America and Siemens Energy and Automation.
"Knowing that more than seven decades of excellence precedes me, it is an honor to move into this leadership role," said Kleppek. "During the last couple of years, our Jorgensen team exceeded everyone's expectations by being a resource to develop innovative solutions for our customers. My plan is to share our work with companies who need a partner like Jorgensen who provides seamless and complete solutions."
D'Amico is confident moving into his new strategic role as CEO because Kleppek's industry experience as well as the relationships he's built over the years bring new possibilities for Jorgensen's future. "Our shareholders were unanimous in our decision to promote Karl and know he is capable of elevating Jorgensen for years to come."
About Jorgensen Conveyor & Filtration Solutions
With over 70 years of experience in designing and manufacturing advanced conveyor, coolant filtration and material handling solutions for the machine tool, fluid filtration, metalworking, unit handling and recycling industries, Jorgensen Conveyor & Filtration Solutions offers a wide range of standard and customized systems to companies across North America and globally. All products are engineered to provide high quality, cost effective, application-based product solutions for even the most demanding environments.
For problem free production and material handling without bottlenecks caused by maintenance intensive systems, poor chip management or coolant filtration, the company manufactures reliable, innovative conveyor and filtration solutions, including MunchMan®, EcoFilter®, Filterveyor®, ShuttlePro, FlexFiltration, FlexForce, PermaClean, Will-Fill and UVS Ecologic Control® systems.
Jorgensen sets the industry standard for quality, reliability, and value for all your material handling needs.
Categorised in: Company News