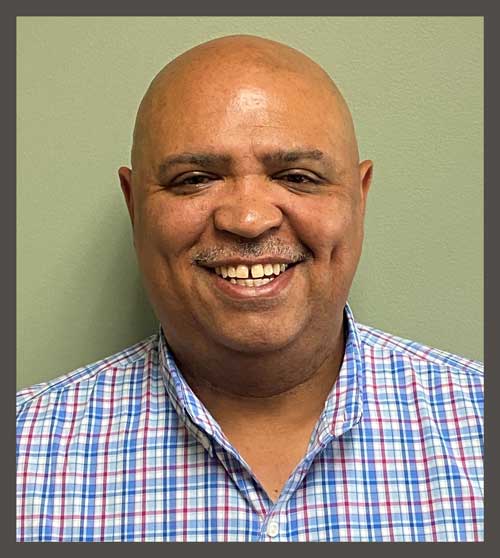 July 29, 2021 7:39 am
MEQUON, Wis. (July 28, 2021) — To further enhance customer responsiveness, Jorgensen Conveyor & Filtration Solutions, Inc. continues to expand its management team with the appointment of Tony Diaz as its new National Sales Manager. In his new position, Diaz will manage the company's End User Sales Team, applying solid experience, skills and expertise in national sales growth and management.
As one of his key responsibilities, Diaz will support the ongoing needs of sales representatives in their efforts to better assist customers, serving as a liaison between sales and the company's factory for quotations, engineering, manufacturing, customer service and marketing. He will ensure that sales representatives have the training and other resources they need to provide customers with hassle-free experiences.
Under the direction of Karl Kleppek, the company's Director of Sales & Marketing, Diaz will help generate sales of Jorgensen's complete range of product solutions to end users across all segments of metalworking and manufacturing; machine tool dealers, re-builders and integrators; and industrial distributors/re-sellers in North America. He will also assist in the development and implementation of key sales strategies.
"We are thrilled to have Tony onboard," said Kleppek. "With his 20 years of industrial sales and sales management experience and knowhow, we are confident he'll help our team to fulfill customer needs with a wide array of manufacturing solutions and support."
Categorised in: Company News, In the Press