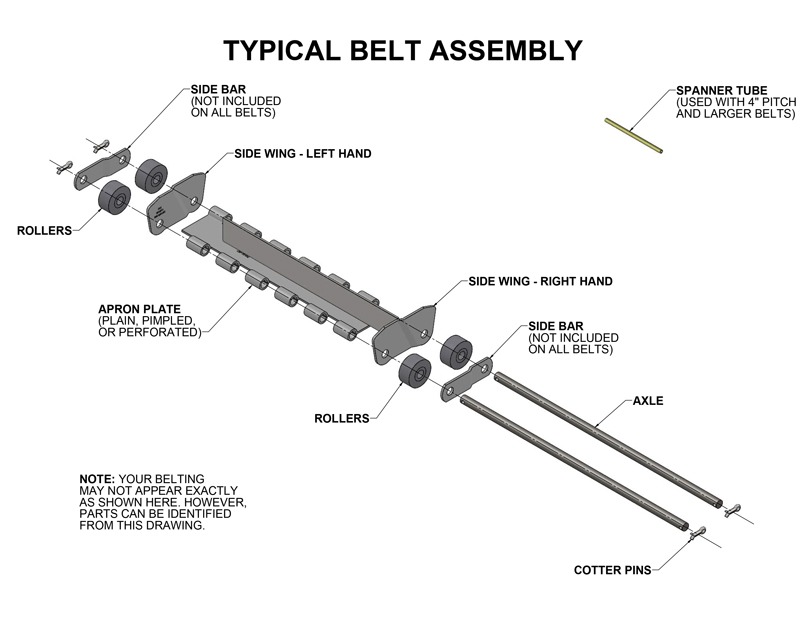 April 20, 2020 1:28 pm
A temporary shutdown in the business cycle is a great time for you to maintain or upgrade your chip and filtration solutions – especially if your business remains open as an essential business.  At Jorgensen, we build and ship replacement conveyors and filtration units in as little as three weeks.  In addition, we have a full inventory of parts!  Parts can ship the same day, belts ship in less than a week!
We would like to support you and prepare you for the economic rebound that lies on the horizon!
New Chip Conveyors and Filtration Solutions with quick turnaround
Replacement Belts & Belt Components for Jorgensen Conveyors
Replacement Belts for most conveyor brands
Replacement Conveyor Parts, Head and Tail Shaft Assemblies
Replacement Motors, Speed Reducers, and other parts
Replace your Conveyor
Refurbish your worn Conveyor
Contact us with your Jorgensen serial number and get your replacement part order started!
Categorised in: Promotions