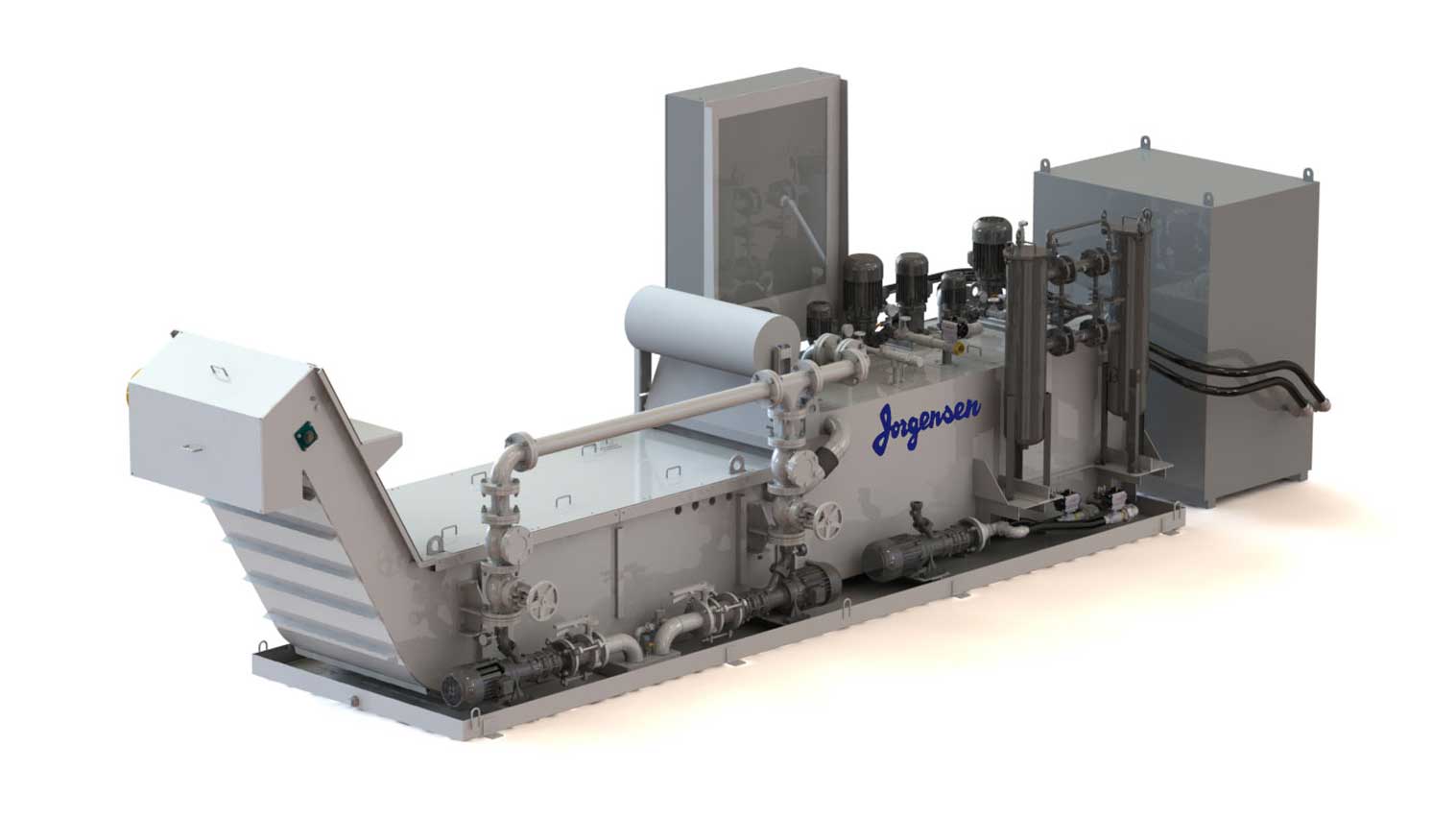 March 15, 2018 7:50 pm
Vacuum Media Filter for coolant filtration efficiently removes fine chips and grinding sludge and is very effective in applications requiring coolant clarity to 10 microns. Jorgensen's vacuum media filtration systems are successfully proven in various CNC grinding, metal cutting, and notably, for the demanding composite machining applications at aerospace OEM's and top tier parts suppliers to aerospace OEM's.
Vacuum media filters are engineered to meet customer specifications and are fabricated with a coolant reservoir per your requirements.
Features and Benefits:
Fine filtration to 10 microns.
Provides positive filtration in very difficult applications.
Effective removal of fine chips, grinding sludge and swarf.
Use of deep filter cakes for more efficient filtration.
Heavy gauge steel construction.
Stainless steel designs available.
Positive seal design to eliminate fines migration.
Wide range of filter media offered to meet all applications.
Vacuum systems allow for smaller footprints in higher flow rate applications.
Can be used for primary or secondary filtration.
Flow rates of 5-5,000 gallons per minute (to 19,000 liters per minute) for stand-alone or central systems.
Effective pre-clean system for high pressure coolant.
Coolant Flow Rates*: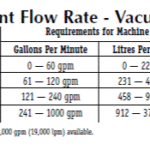 *Flow rates to 5,000 gpm (19,000 lpm) available.
Jorgensen Conveyors Vacuum Media Filters can be integrated with:
High pressure coolant system
Pumps / plumbing / coolant transfer
Downstream filtration
Tramp oil skimmers
Coolant chillers / heat exchangers
Complete electrics / controls
Air knife
Low media alarm
Media rewinder
Categorised in: In the Press