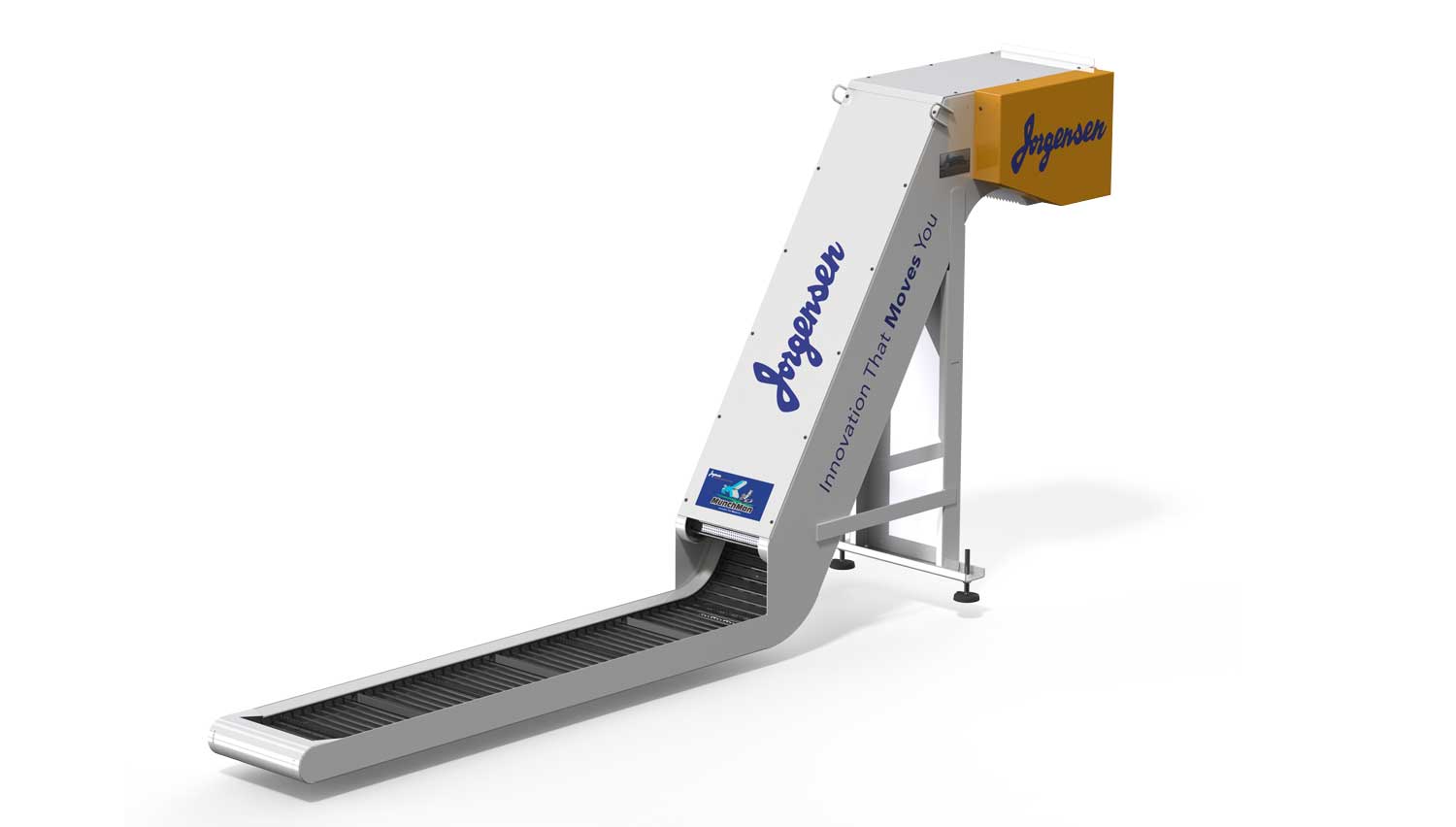 January 30, 2020 5:16 pm
Have you given much thought to combining technologies?  It can be done!  Do you have an application that needs efficient filtration but also has long stringy chips and birds' nests?
The optimal solution may be an EcoFilter® / MunchMan® Conveyor!  The load section can handle the filtration and the incline can handle the birds' nests.
The combined approach provides a continued return on investment in coolant savings and less machine downtime due to conveyor jams and tank maintenance.  The EcoFilter® is self-cleaning and filters coolant down to 200 nominal micron clarity.  At the chip discharge, the twin belted MunchMan® handles stringy chips and birds' nests with ease.  A great product that has a continual Return on Investment.
Categorised in: Case Stories